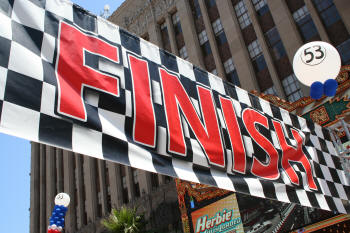 Yesterday at church, Pastor talked about courage.
I wrote this verse on the white board at home to remind me all week...
"For though a righteous man falls seven times, he rises again...." - Proverbs 24:16
Right before church, I shared with a dear friend about my frustration with where I am in my studies.... how I am so ready to just throw in the towel. I don't have long... but it seems so much easier to just stop. Nobody will think ill of me... nobody will be hurt by it... nobody will call me a quitter... and honestly, life would go on. I'm tired.
But, I would know. I would know that I didn't finish the race... I didn't do what I knew God was telling me to do, even if I didn't know why. I would know that I fell short of my goals for myself, and His call on me for this season of my life. 9 semesters down.... 1 more left. I will just keep telling myself to rise. up. and. follow.
I encourage you to do the same today. Whatever it is that you are facing... whatever it is you are wanting to quit on... life, marriage, work, school, studies, dieting, exercise, saving, budgeting... whatever you have failed on today or yesterday or last week... rise again...and press on to do what you have been called to do.